Peeking into R&D Room 3 –Revolving Engraving Kit–

Hi!

Today we are introducing "Revolving engraving kit".
This kit enables you to engrave cylinder or sphere shapes, which is quite difficult to do at this moment.
The holders open and close so they can hold different sizes of materials.

Watch how it works here.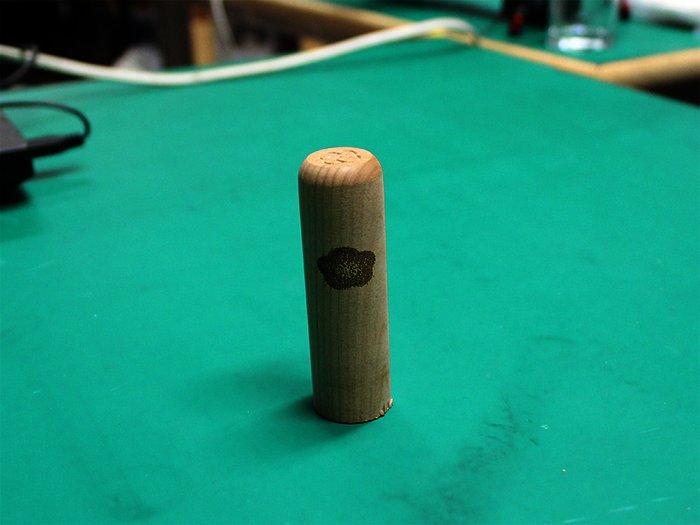 Trying out many types of units to see which one is the best.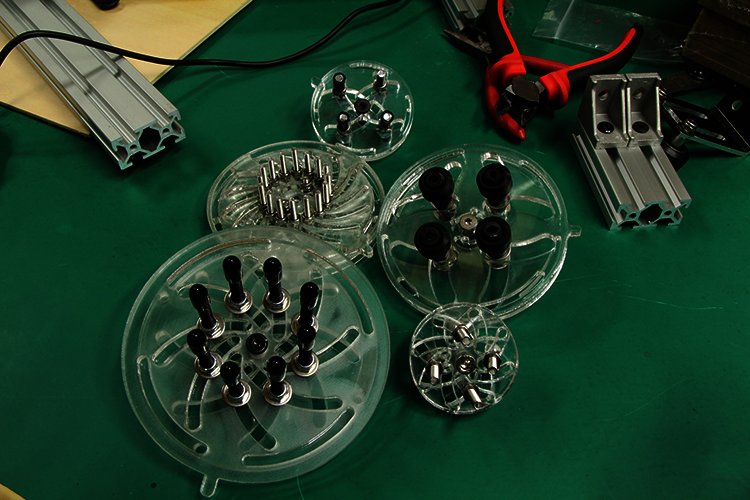 Need to work on it a bit more to make a kit that is compatible with both FABOOL Laser CO2 and FABOOL Laser Mini!
Copyright 2018 smartDIYs Inc. All Rights Reserved.