Laser cutter x Fashion
In fashion shows and events of late, there are dresses, clothing, and shoes made by using laser cutter and engraver.
What is more, we saw a lot of collaboration of Laser x Fashion at the Keio University SFC where they are advanced for digital-fabrication.
It looks quite hard to make a good work, however, on the contrary to our expectation we could engrave on jeans and cut the dress easily!
Engraving on Jeans (Raster Processing)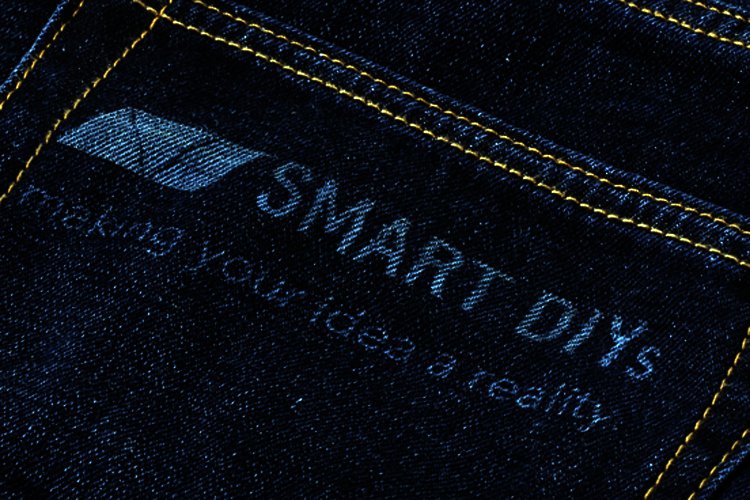 Unlike the engraving on wooden materials which engraves by burning, engraving on jeans is done by applying heat to remove the color of jeans.
Therefore, the darker the color of jeans the more distinguished the engraving.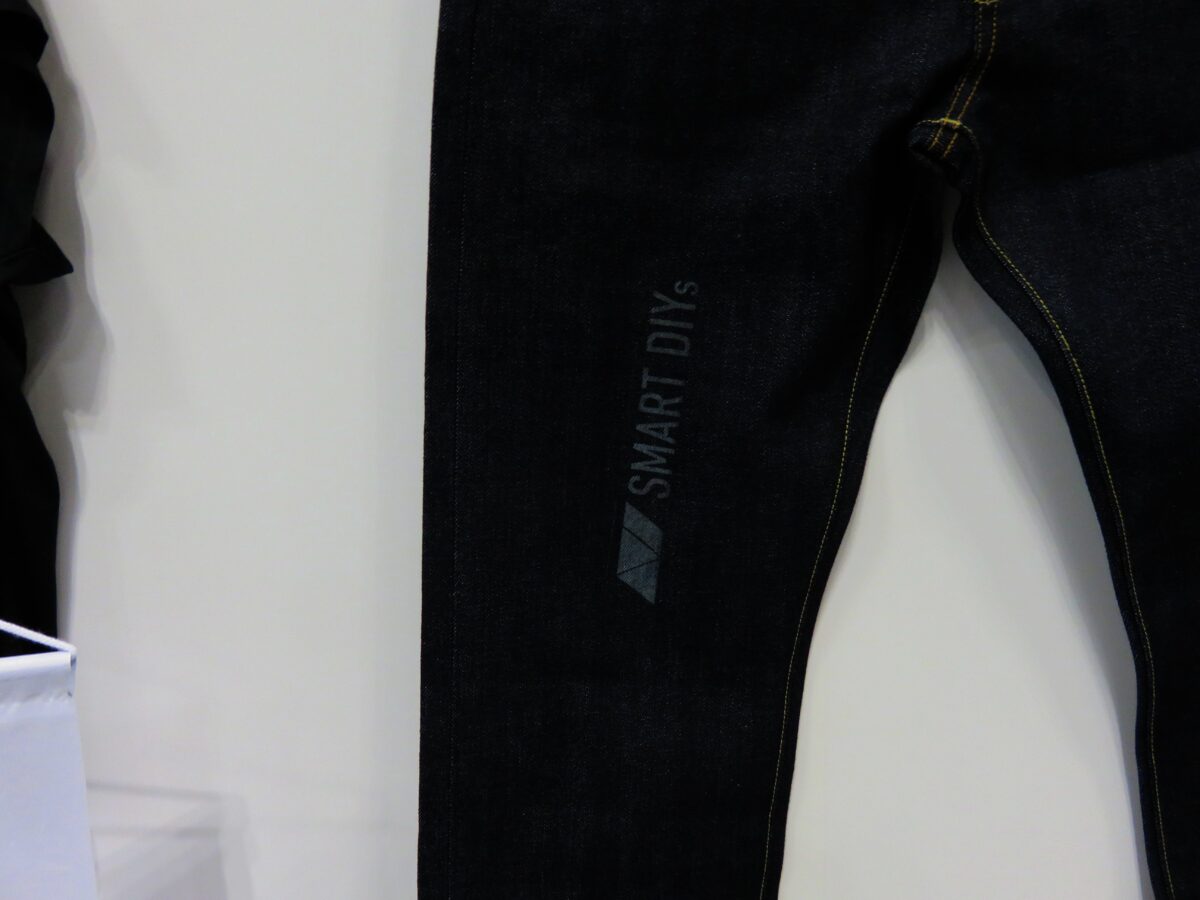 Cutting Dress and Shirt
We are using a dress sold at a store.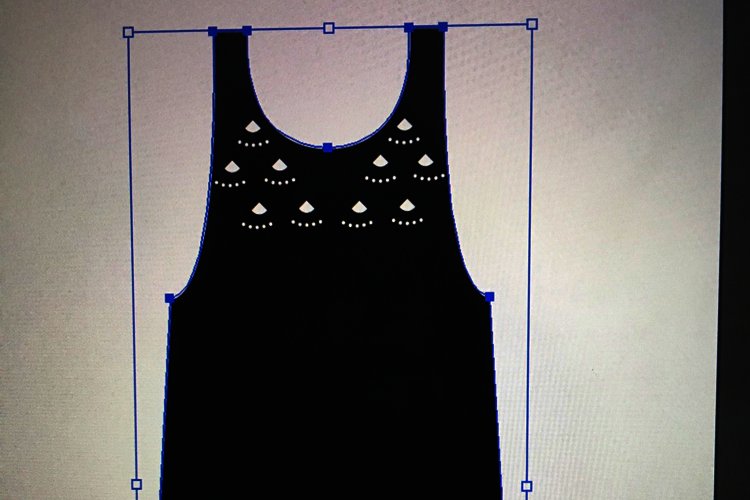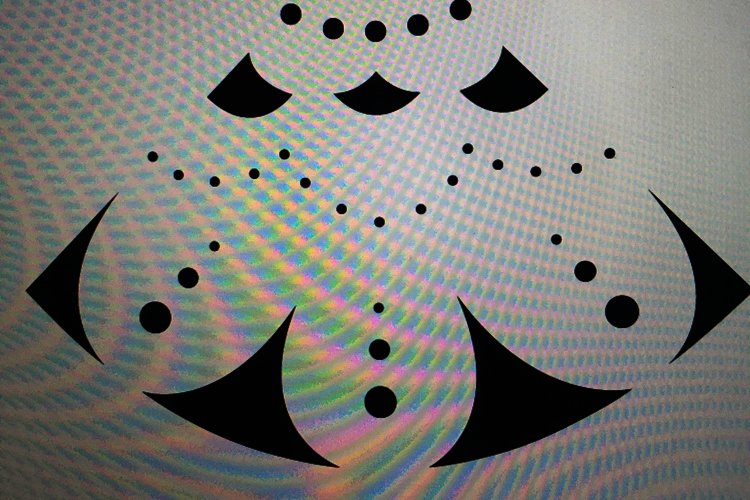 Cut out the cloth with strong laser power. We did a pre-trial using a similar cloth.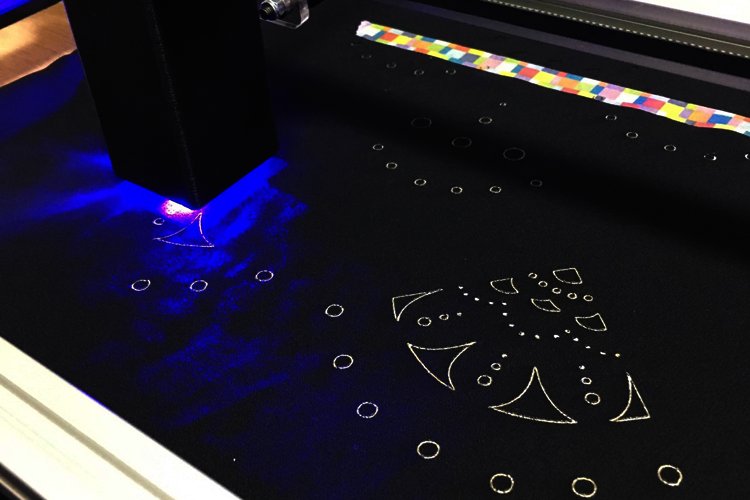 For the chemical fiber such as polyester which we used this time, the cut surface is melted so there will not be any frays.

It is one of the features of cutting with heat of the laser.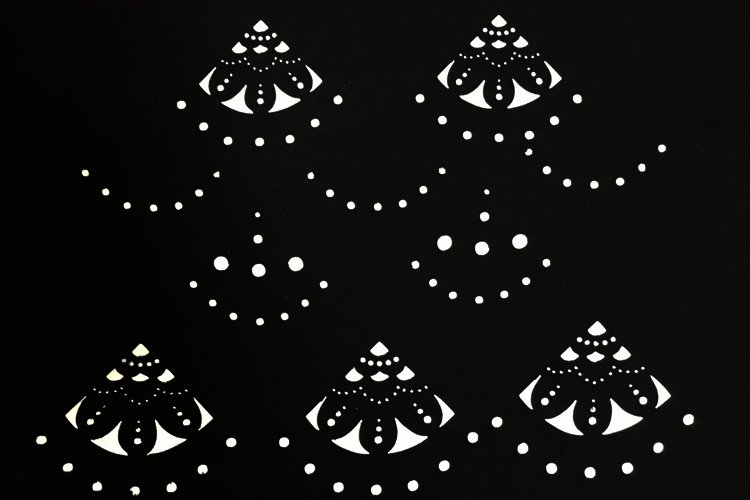 We also made a work with curve cutting on polyester T-shirt!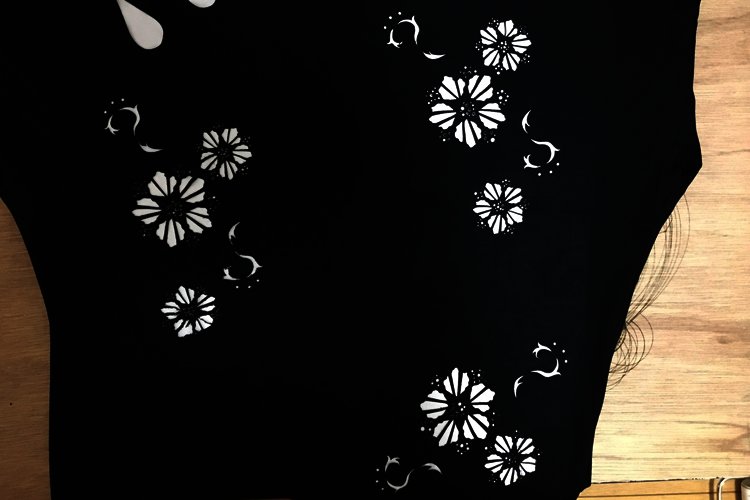 Placing red lining gives a new look.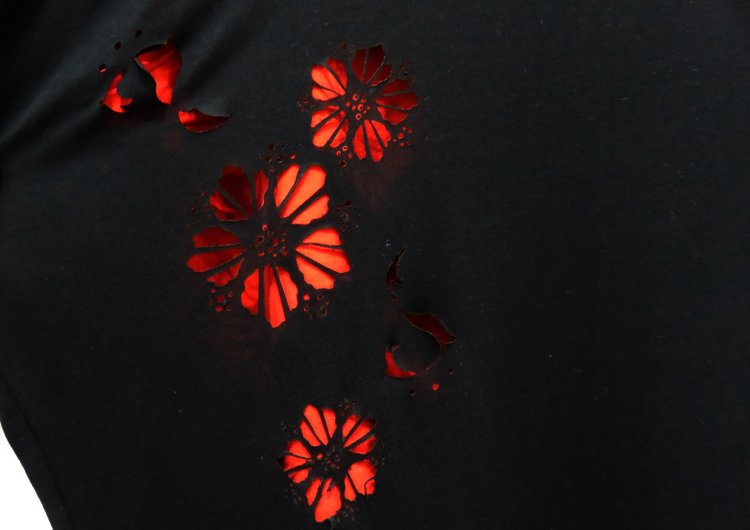 This time we only cut or engraved small part, but making from the pattern would open up the door to more design!


We now have a Expansion Frame Kit (1mx1m) from the voice of a fashion designer.
More and more people will be able to turn their deigns into shapes!

We welcome designers who make works of Laser x Fashion! Contact Us!