Small Leather Goods
Leather is one of the best materials for laser cutting and engraving.
It requires relatively short processing time and the finished product looks quite stylish, too.
Today we are introducing work examples of leather goods.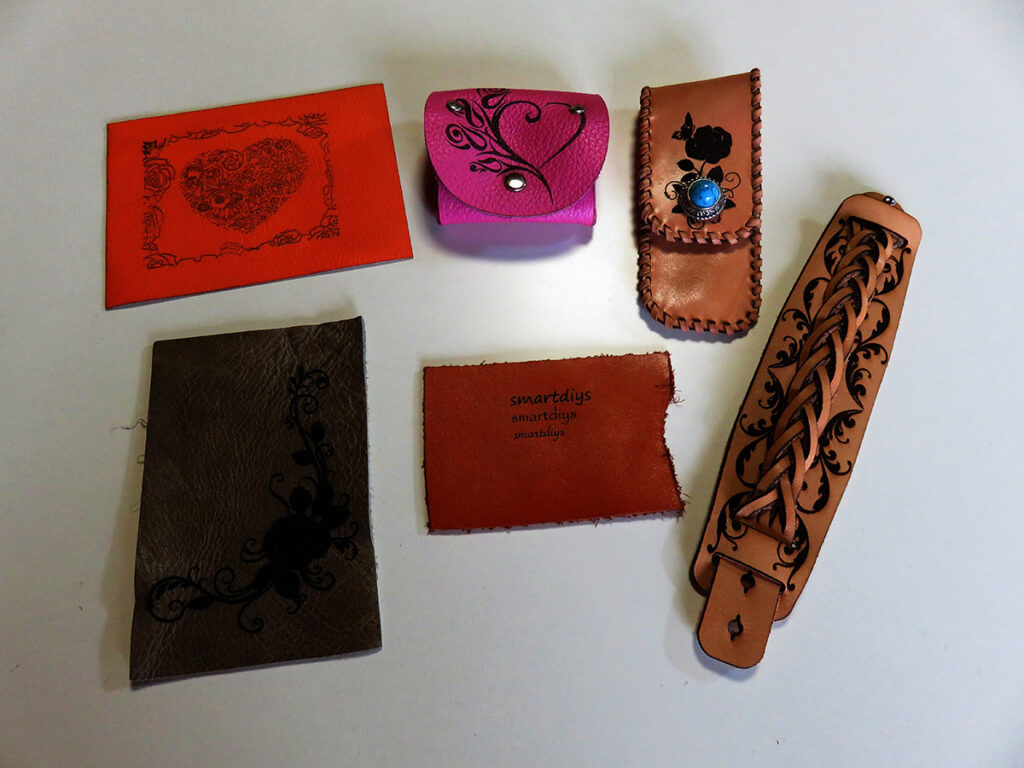 High quality leather goods in the picture above are works of our users (who live in Yamanashi where our head office is).
(Only the leather sheet with our company name engraved is created at our compnay.)

These are all cut and engraved with FABOOL Laser Mini with 1.6W laser.


Leather bracelet
This bracelet is made of a sheet of leather. Both cut and engrave are looking good.
Especially, thin leather yields good engraving. The burn on the cut surface looks like a part of design.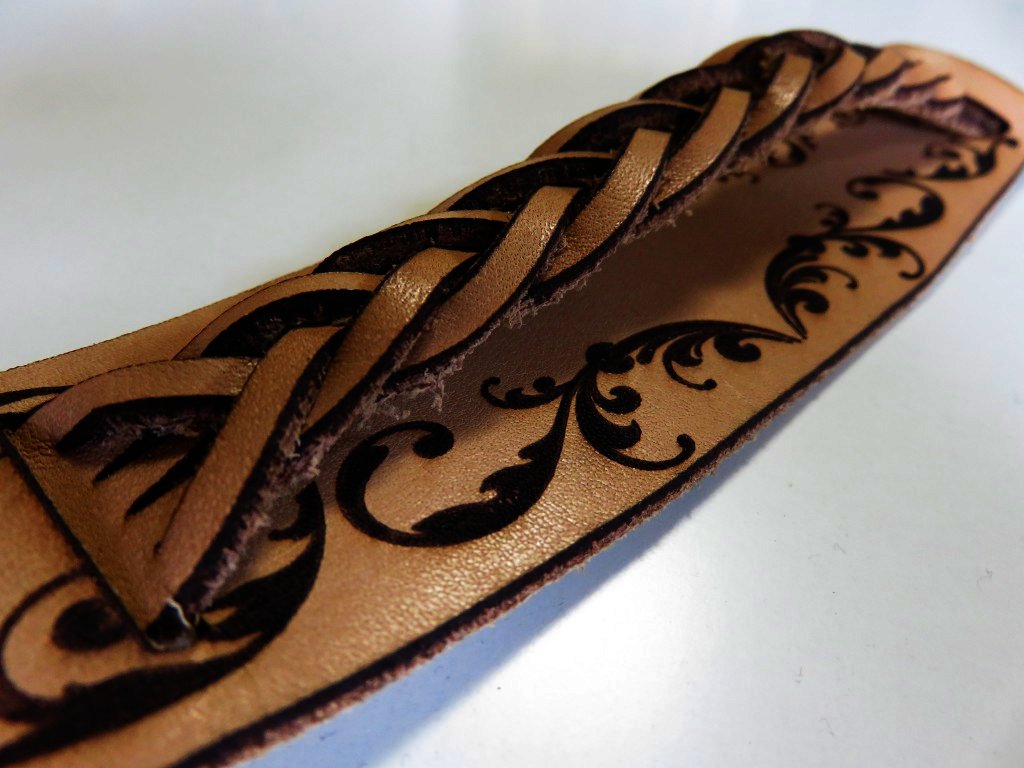 Coin purse
For this coin purse, both cut and engrave were also done with laser machine.
Engraving looks good on pink leather, too.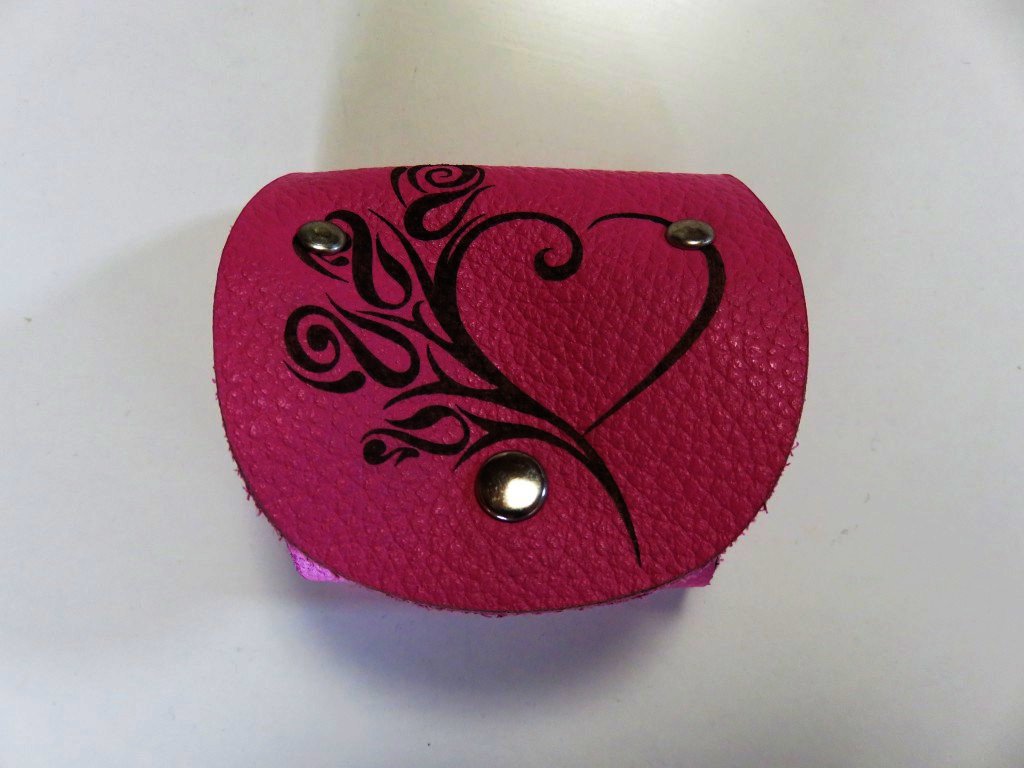 The cut surface is burnt a bit, but again this also looks like a part of design.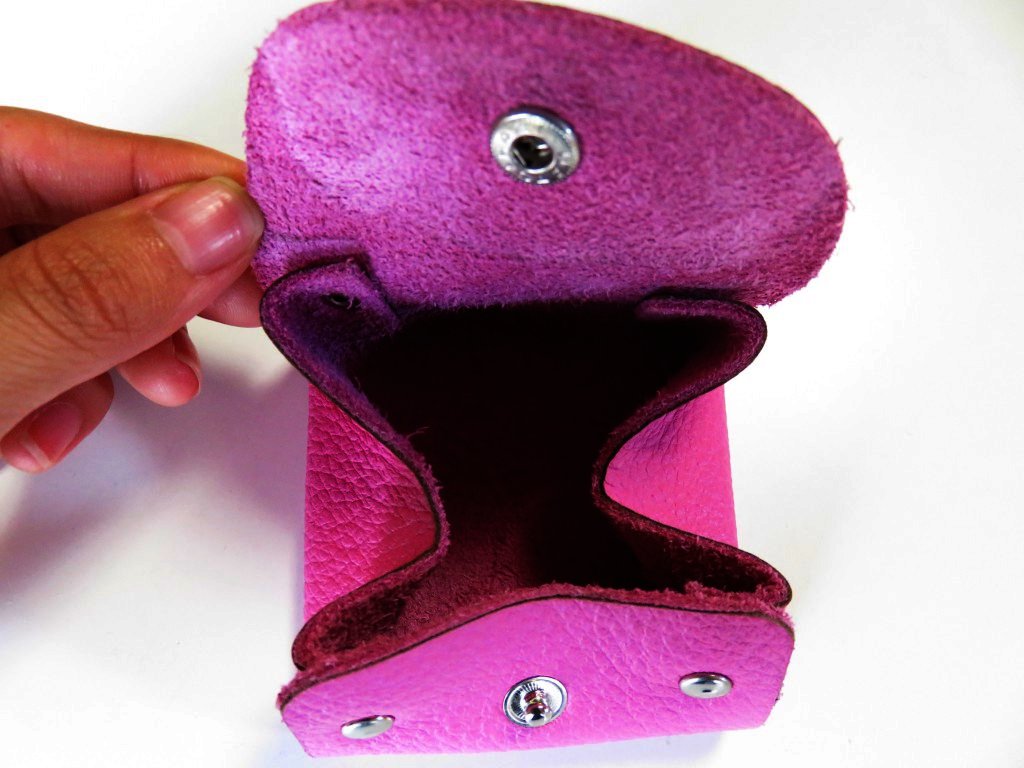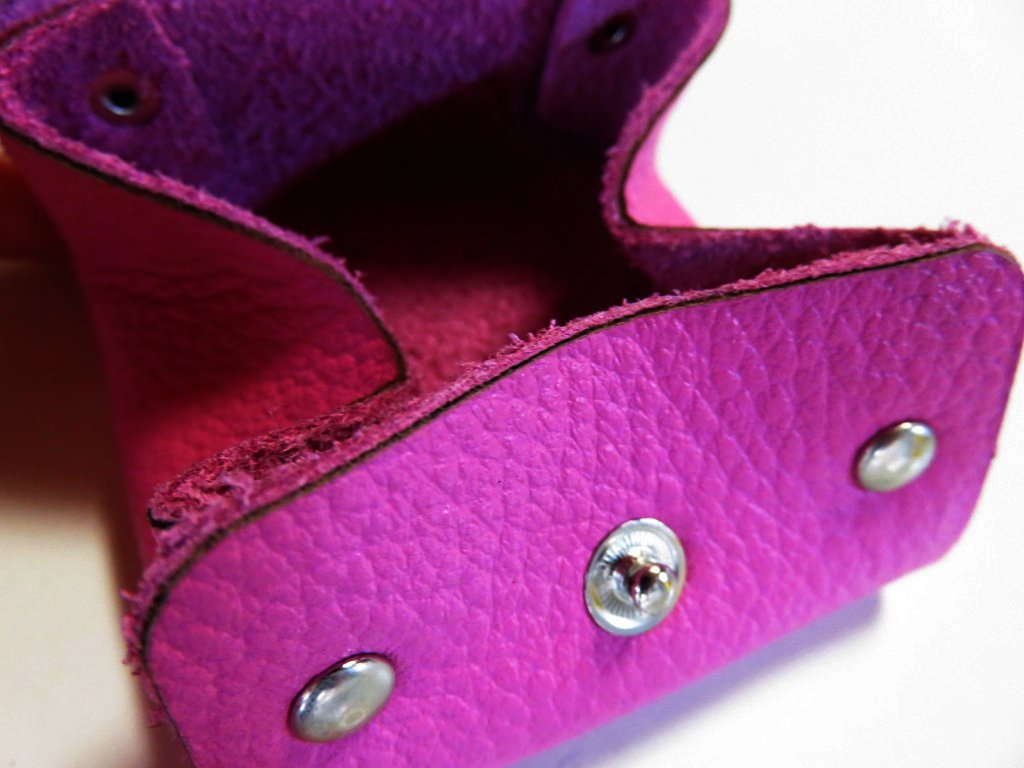 Pen case
There is a pocket inside.
The engraving of rose looks precise and well done.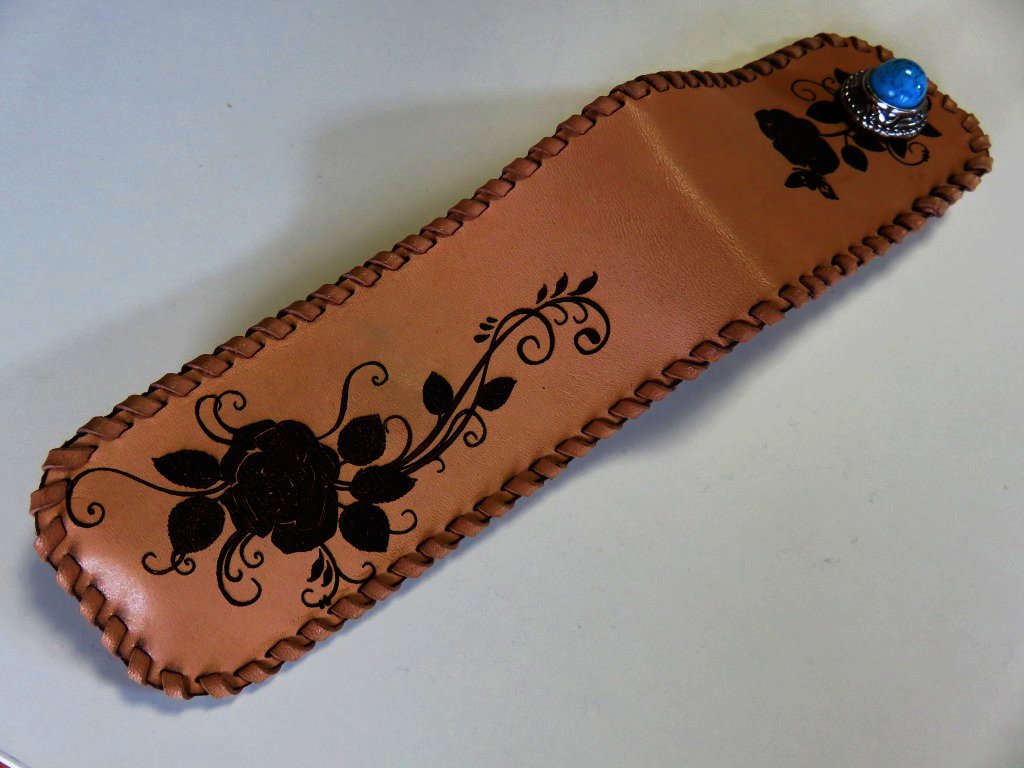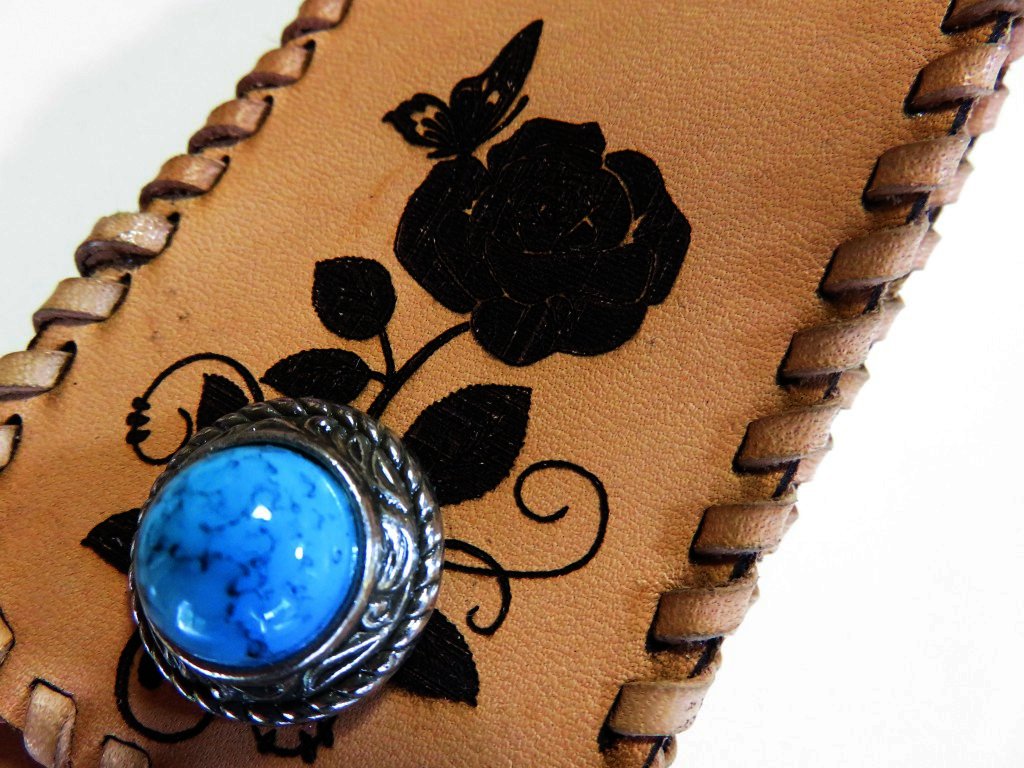 Engraving on leather sheet
We engraved our company name with three different types of fonts.
What't good about laser cutter and engraver is that you can easily engrave your name or whatever you want to make "your personal goods."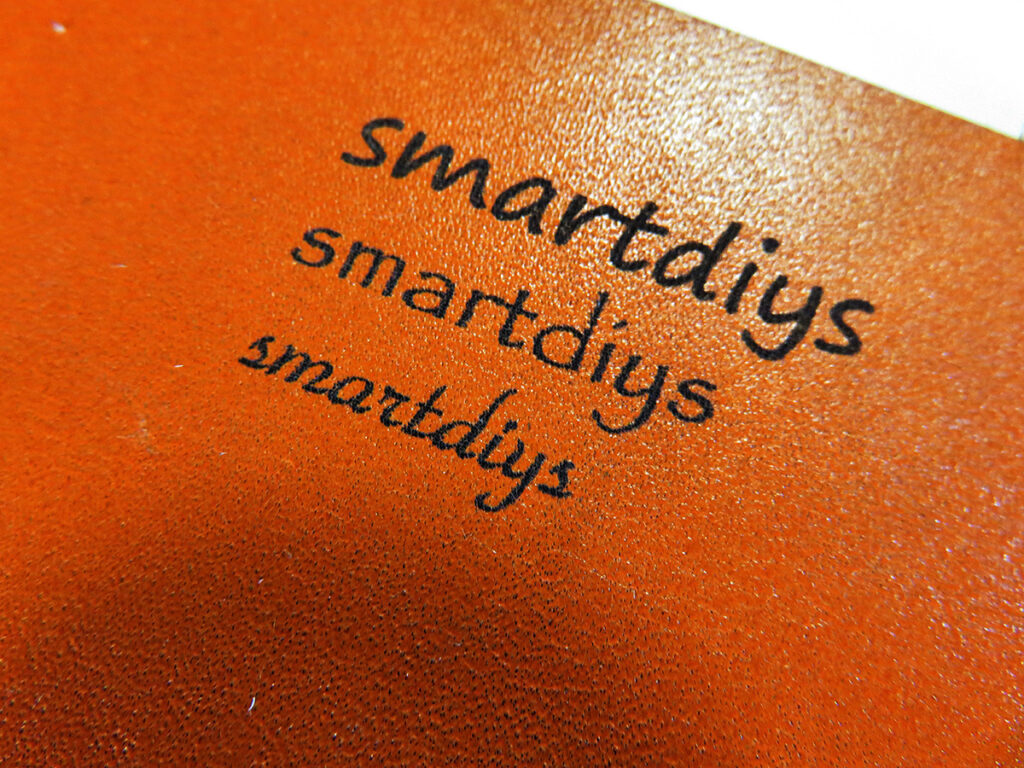 Engraving of rose.
Details came out well.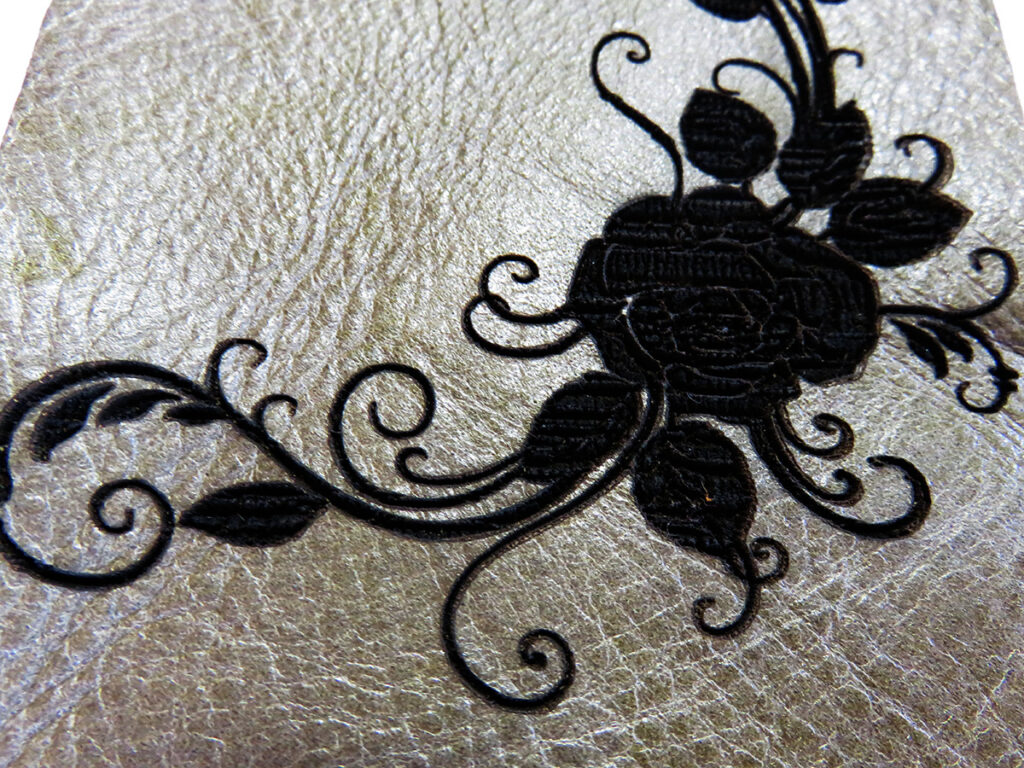 Now it's your turn to create awesome personal leather goods!