Countdown to Maker Faire Bay Area

Hi everyone! In nine days, we will be at Maker Faire Bay Area!
As we have announced previously we will be attending Maker Faire Bay Area from May 19th to 21st!
Some of you may have known this event already, but if you don't know, it is "an all-ages gathering of tech enthusiasts, crafters, educators, tinkerers, hobbyists, engineers, science clubs, authors, artists, students, and commercial exhibitors. All of these "makers" come to Maker Faire to show what they have made and to share what they have learned." (Read more about the history of Maker Faire here)
Maker Faire Tokyo has been held since 2012 and is one of the shows many enthusiastic makers gather from all around the world.
This time at Maker Faire Bay Area,
We will be releasing a new model!
Right now, we are working on the final preparation!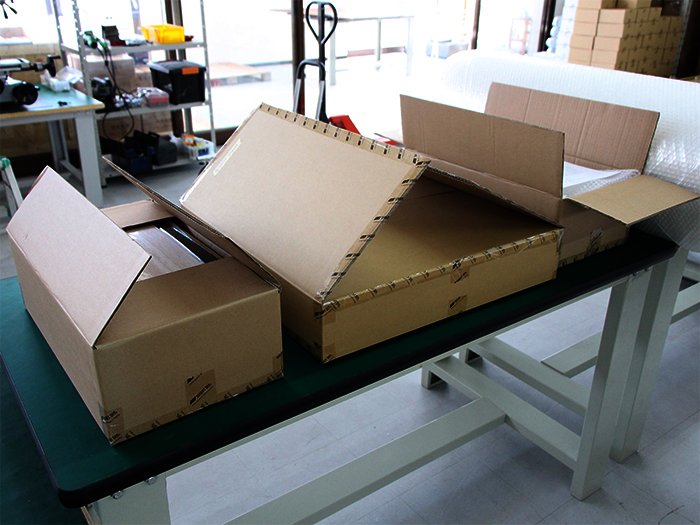 Follow our Twitter for more details about the new model!
We are excited to see fun and unique ideas! We will also be sharing our experiences on twitter. If you are planning to come to the Maker Faire Bay Area, come visit our booth to say hi. We look forward to meeting you!