Countdown to Maker Faire Bay Area 2
Hi everyone!
Maker Faire Bay Area is only one week away!
Our products are now on the way to the show site and we are making a few more final preparations!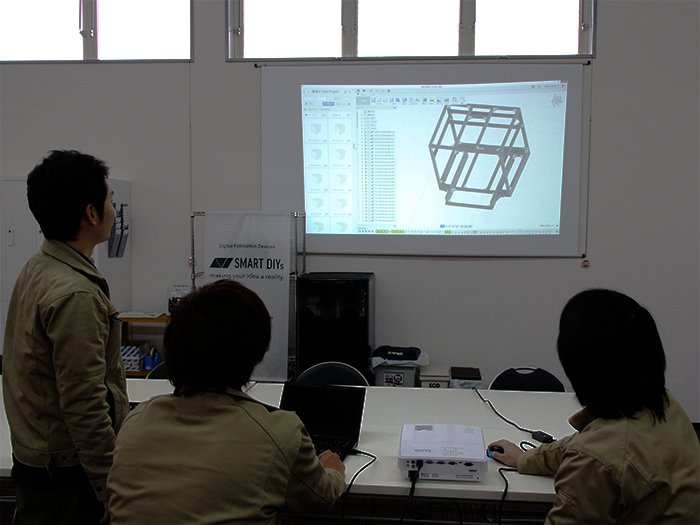 Can you guess what the new product would be?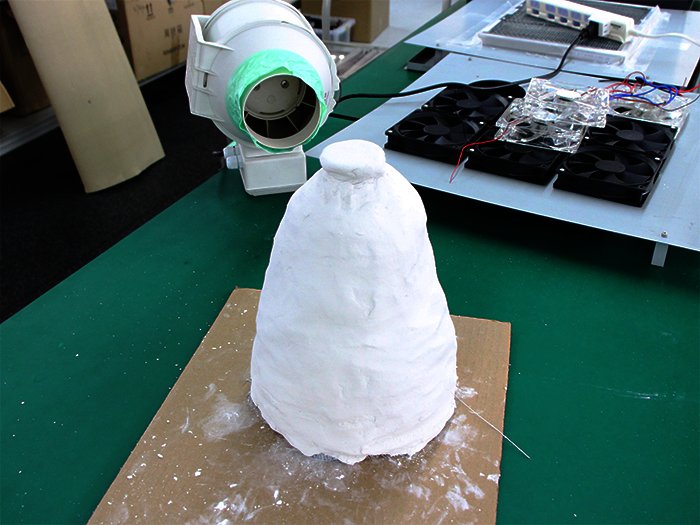 What we will be showing at the Maker Faire Bay Area are…
---
・NEW product
・FABOOL Laser Mini(3.5W model)
New Product Release
We will be announcing release of a new product on May 19th, 13:00!
Follow our twitter to get the latest updates.

We are looking forward to meeting you at our booth!
Copyright 2018 smartDIYs Inc. All Rights Reserved.