Getting Ready for Maker Faire!
Hi everyone!
We have arrived at San Francisco and are getting ready for the Maker Faire that is happening this Friday! (Tomorrow!)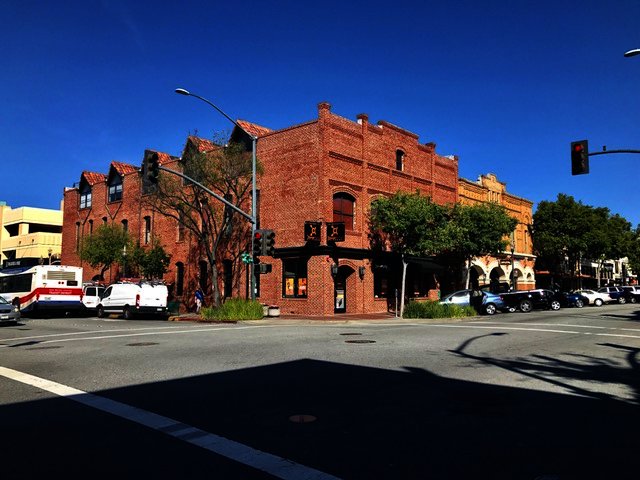 We went to the event site, San Mateo Event Center, to set up our booth!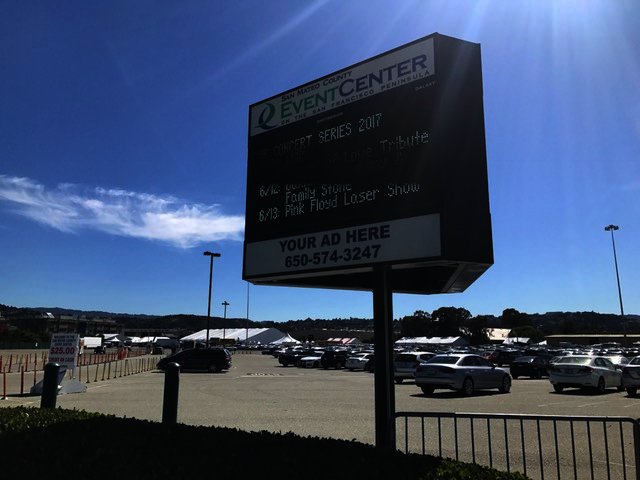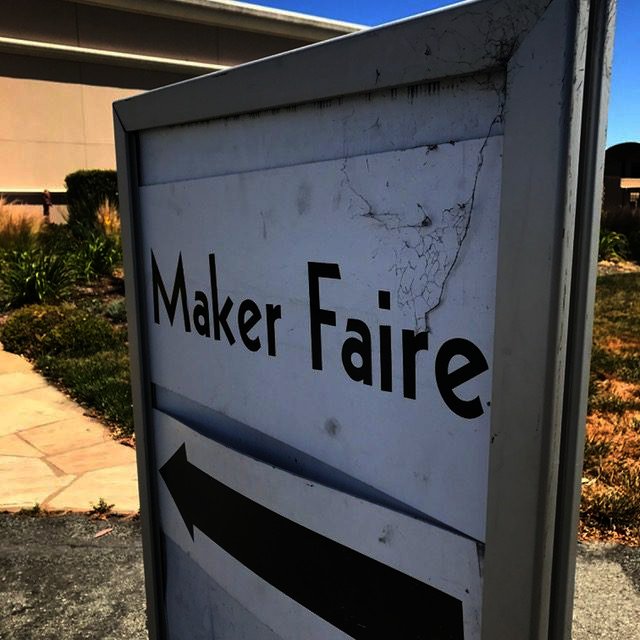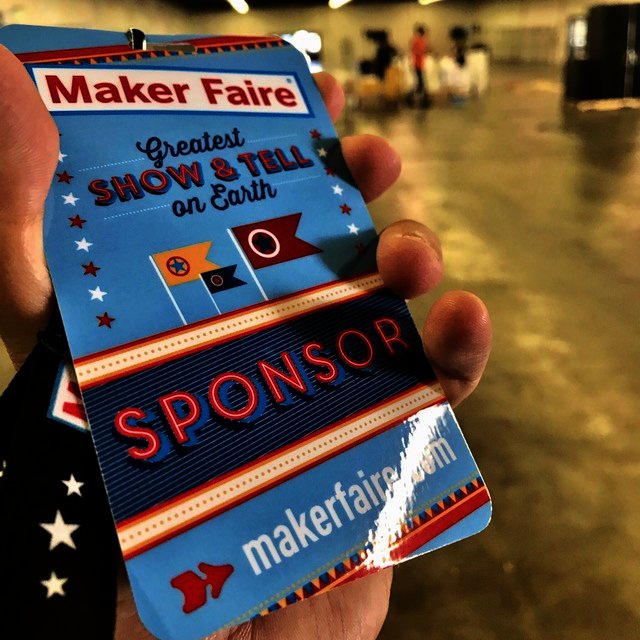 After getting this cool "Sponsor" badge at the counter, we found out space in a large building where a number of startups gather from all around the world!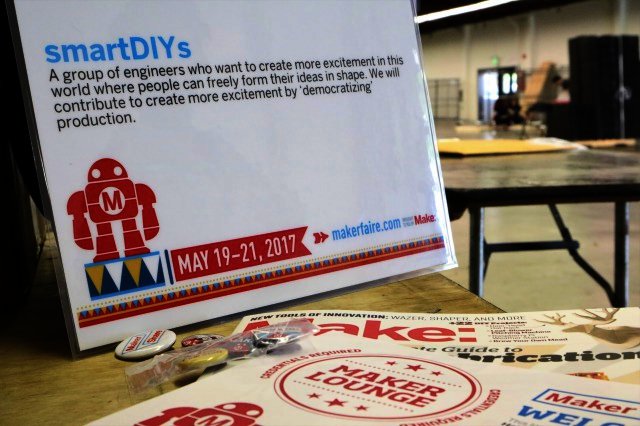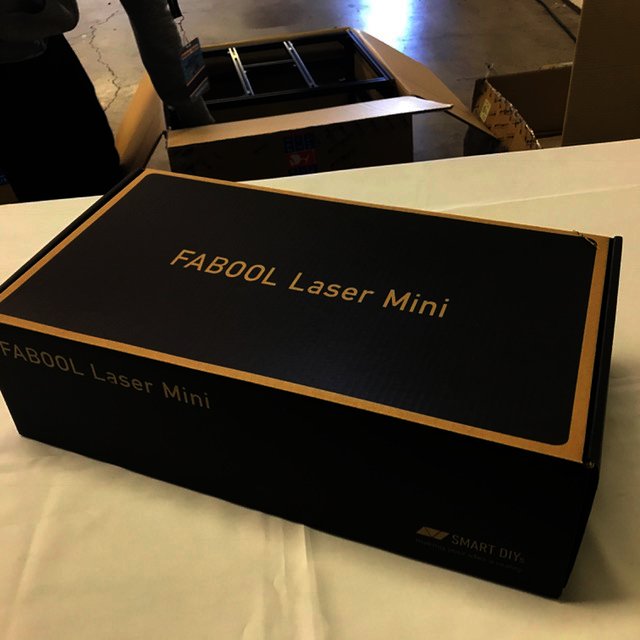 We had to wait a little for our shipments to arrive at our booth, but thankfully they all arrived nicely packed!
Finishing all the assembly of machines and that was it for today!
With a little more touch, our booth will be ready!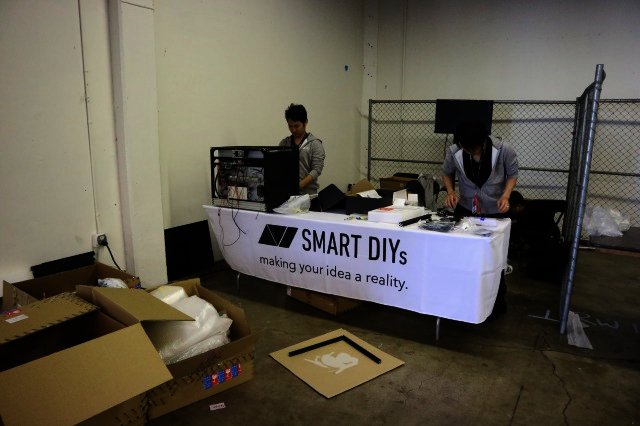 Tomorrow (May 19th) at 1pm, when the Maker Faire Bay Area 2017 starts we will be announcing a new product!
Stay tuned and follow us on Twitter!