New Machine released at Maker Faire!
Maker Faire has finally began!
As the Maker Faire Bay Area 2017 started, we announced release of a new machine!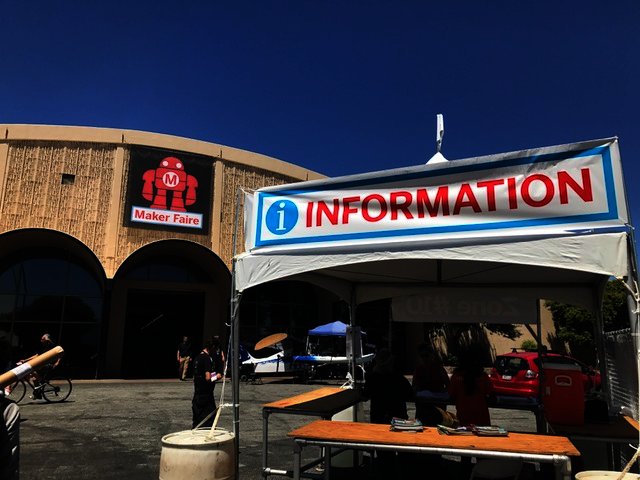 It is a Metal Laser Cutter!
※Specifications may change without notice.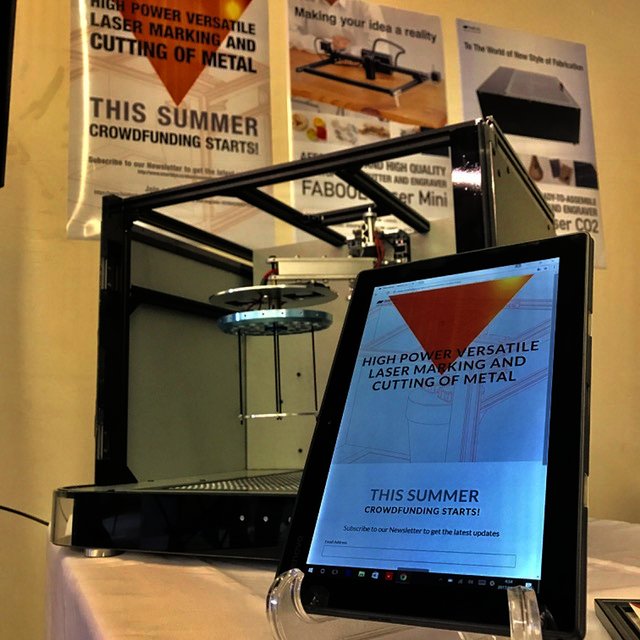 Although we have not given it a specific name yet, the new laser cutter will be able to cut and engrave metals such as aluminum, steel, and copper up to 1mm.
Unlike FABOOL Laser Mini or FABOOL Laser CO2, we are using scalar system to move the laser head.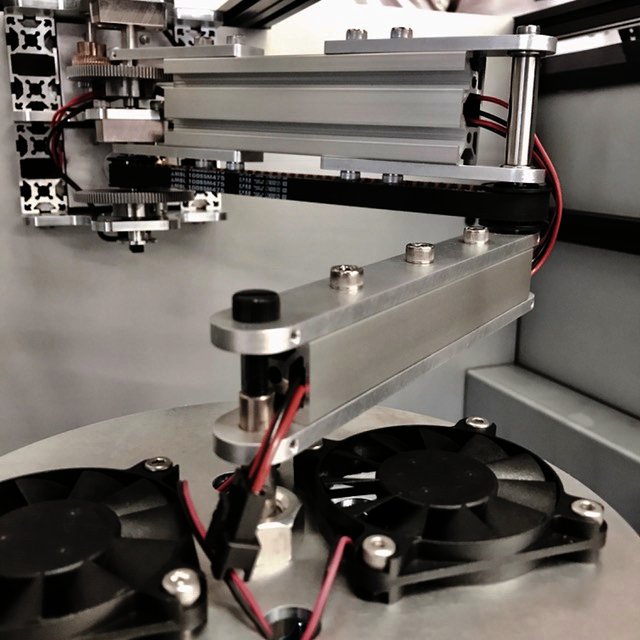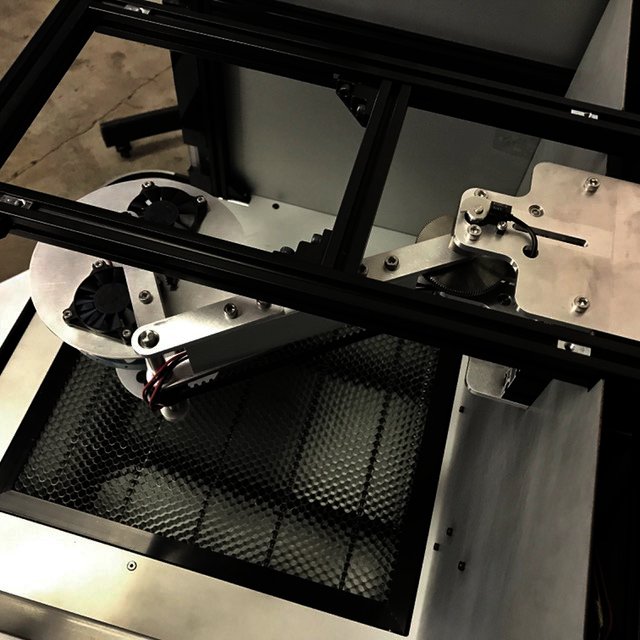 The cutting area will be 300x300mm.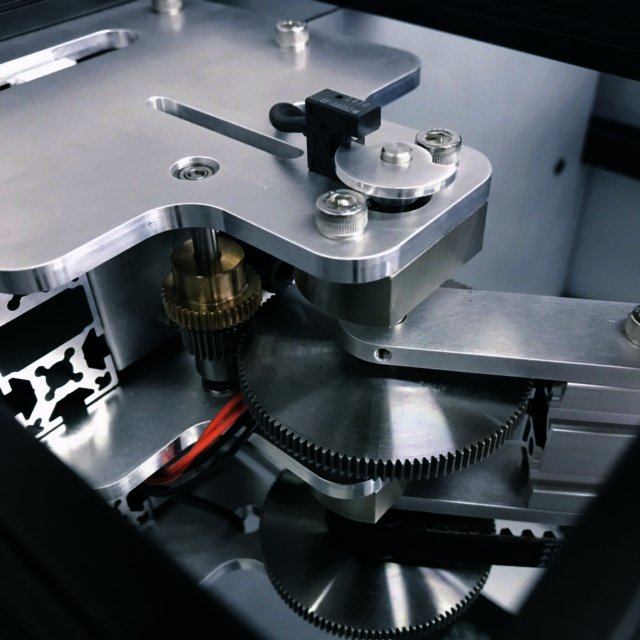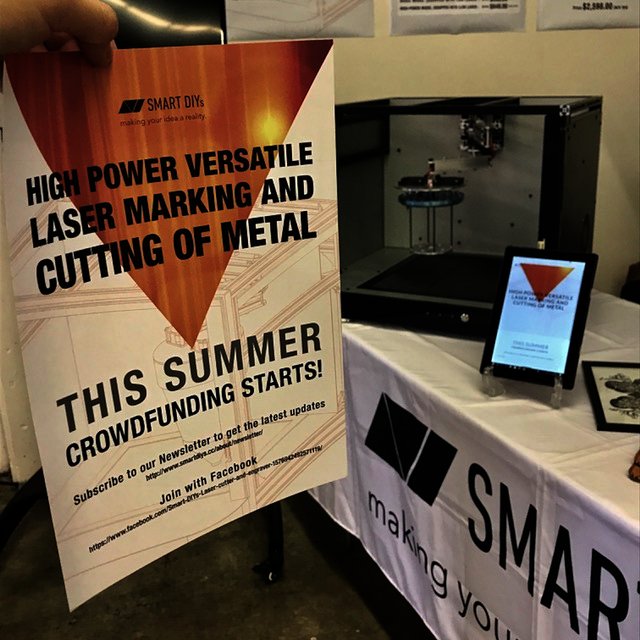 We are planning to start crowdfunding on kickstarter around September this year!
Enter your email here to get latest updates via email about this metal cutter.