Day 2 at Maker Faire Bay Area
Day 2 of Maker Faire Bay Area is done!
Thank you to all who visited our booth today!
It was fun taking with you all about the laser cutters and sharing what our machines can do.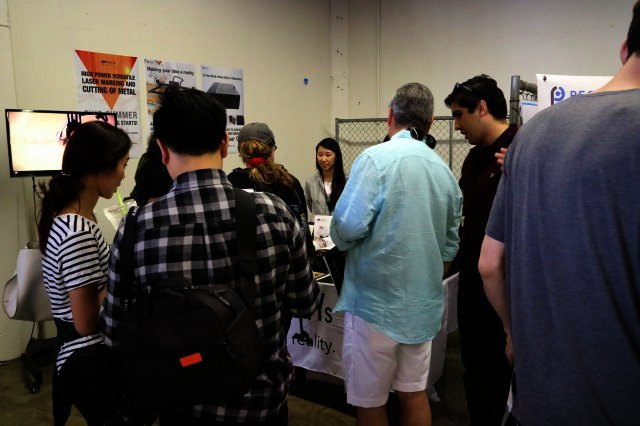 Looking around all the cool booth and finding out amazing projects inspired us a lot!
A lot of kids were enjoying workshops and it was more like a festival than a exhibition compared to the Maker Faire Tokyo.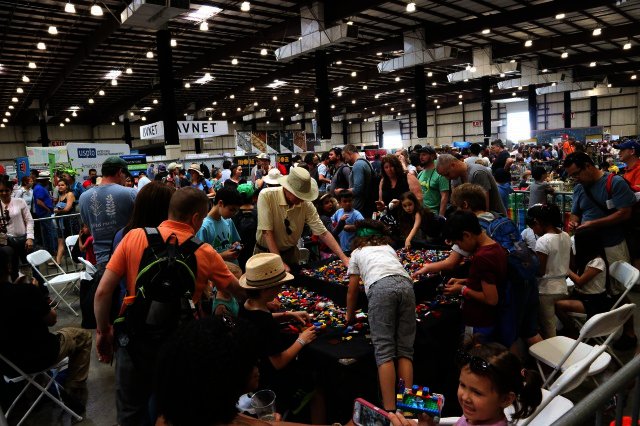 There were visitors from Japan, too!
We are looking forward to meeting you at the Maker Faire Tokyo this August!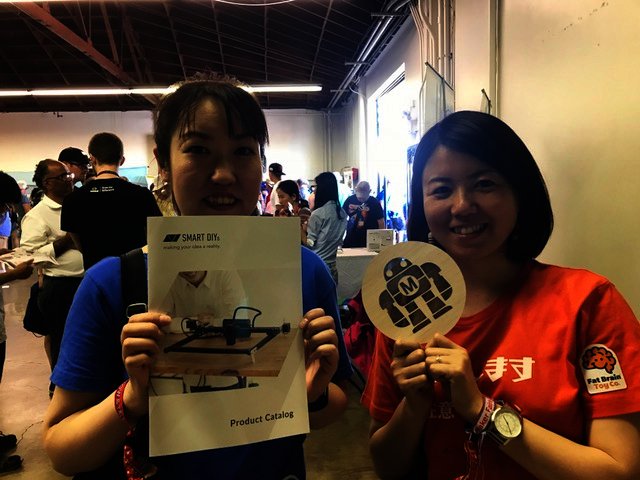 Tomorrow is already the laser day! If you haven't came to our booth yet, we will be looking forward to meeting you tomorrow!