Last Day at Maker Faire
Our first Maker Faire Bay Area has ended with a huge success!
Everything is packed up and we are now ready to go home.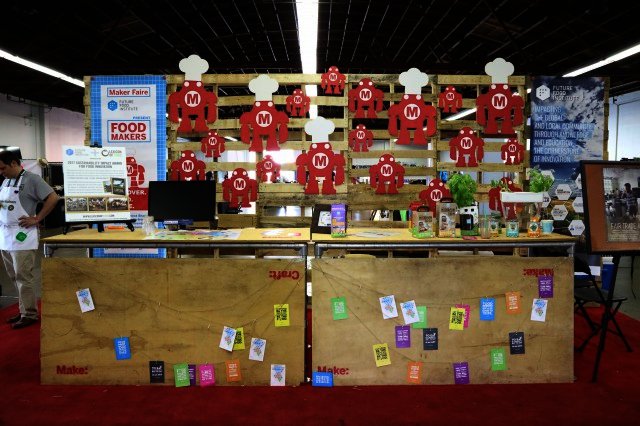 It was fun sharing our laser cutter with a lot of laser cutter enthusiasts and also with people who saw laser cutters for the first time.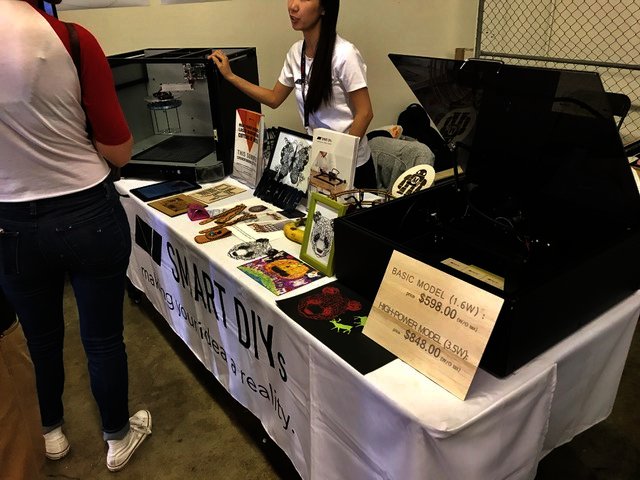 (Although it may not be surprising, given it was a "Maker Faire") some people were dressed up in cool hand-made costumes.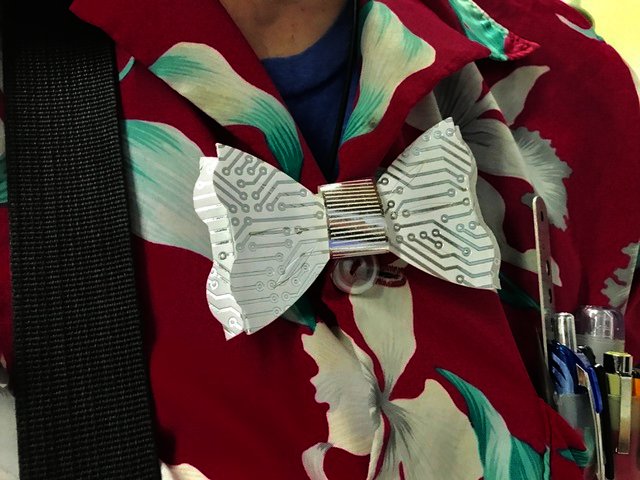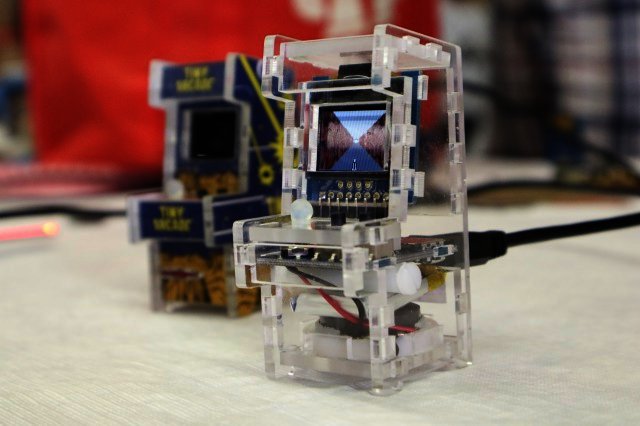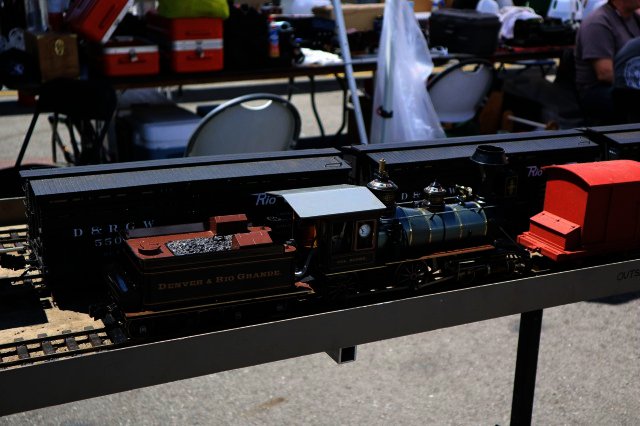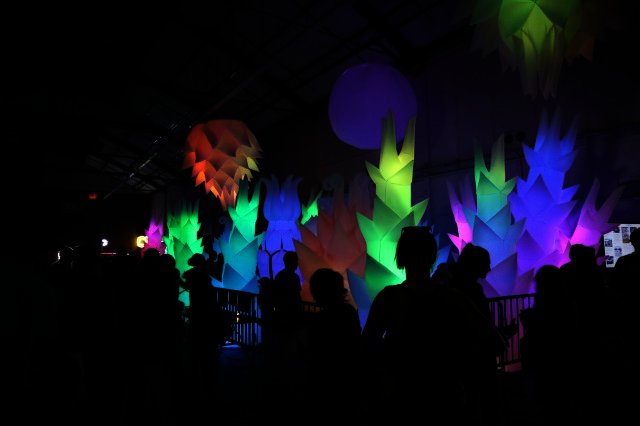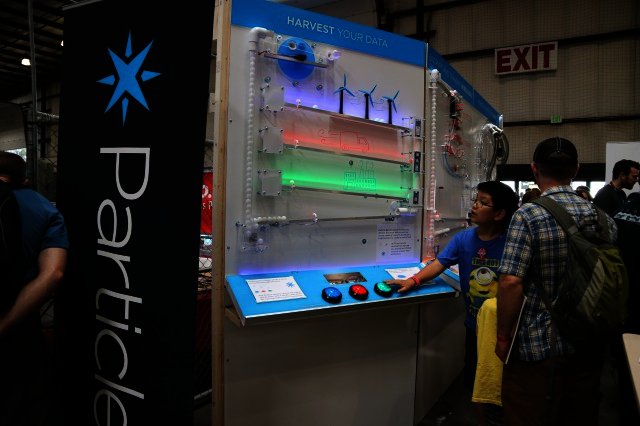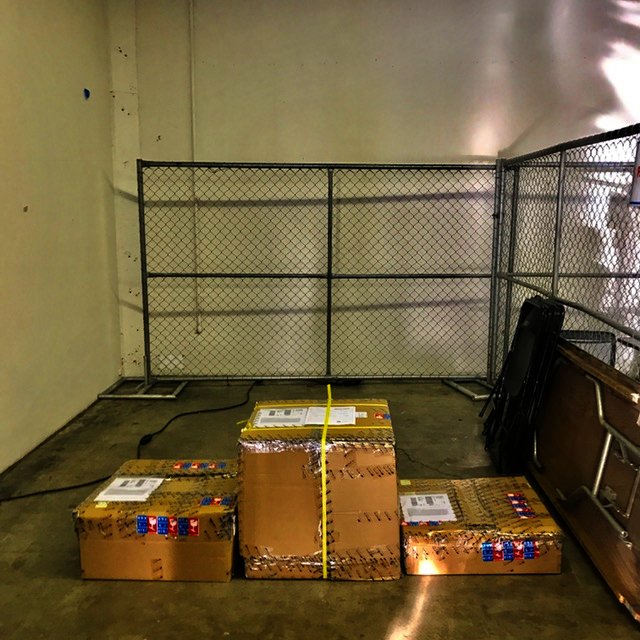 Coming to the United States as a company for the first time, we got to know much more about the country and its DIY culture.
It was such an inspiring trip.
We hope to come back here again!
Thank you!
Copyright 2018 smartDIYs Inc. All Rights Reserved.