Japanese fan making using washi
It is getting quite cold in Japan and we are getting ready for the winter, but some of you are enjoying the summer shine, right?
Today we are introducing Japanese fan made with washi which is a traditional Japanese paper.
(In case you are wondering what "washi" is… here is the description)
Cut the washi in cool pattern with laser cutter, paste it on Japanese fan, and there it is!
You got your one and only Japanese fan!
It's a new collaboration of "Japanese traditional crafts x Laser"!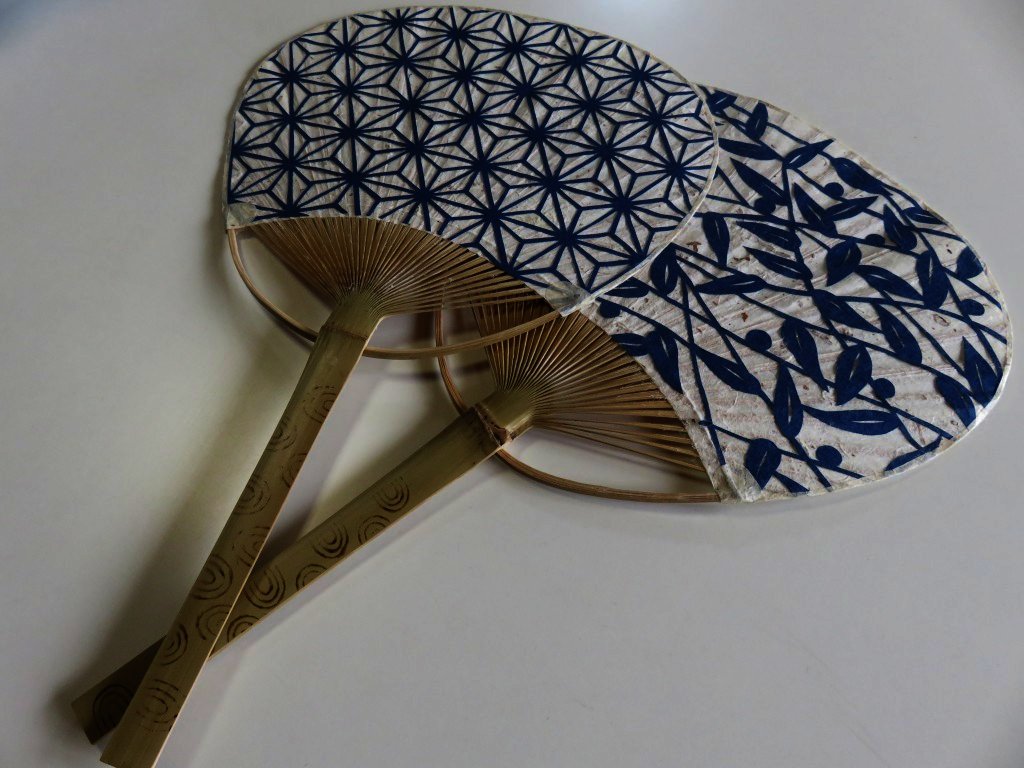 Huge thanks to "Tagen kami ten" for providing the washi and fan!
Thank you!

With laser cutter, cutting the small precise parts is just a piece of cake!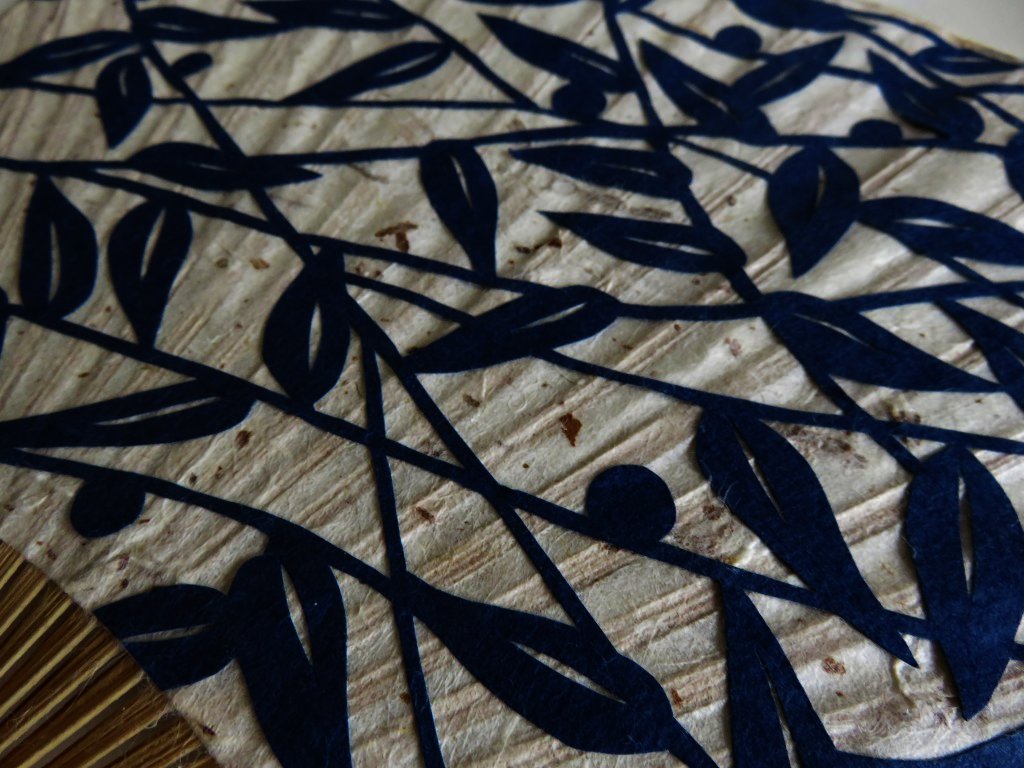 We are already excited to welcome next summer with our awesome personal fans!